Rebranding a Corporate Identity
The goal was to create unity and structure between all the different communication channels, to 
create a clear line between all the activities of the organisation. Keeping the current logo in mind. 
I started by introducing a

tab color system

. These colored tabs come back in every channel. It's used 
in the index to introduce the chapters, the chapters are then marked by a tab in the

same

color. 
1/ powerpoint presentation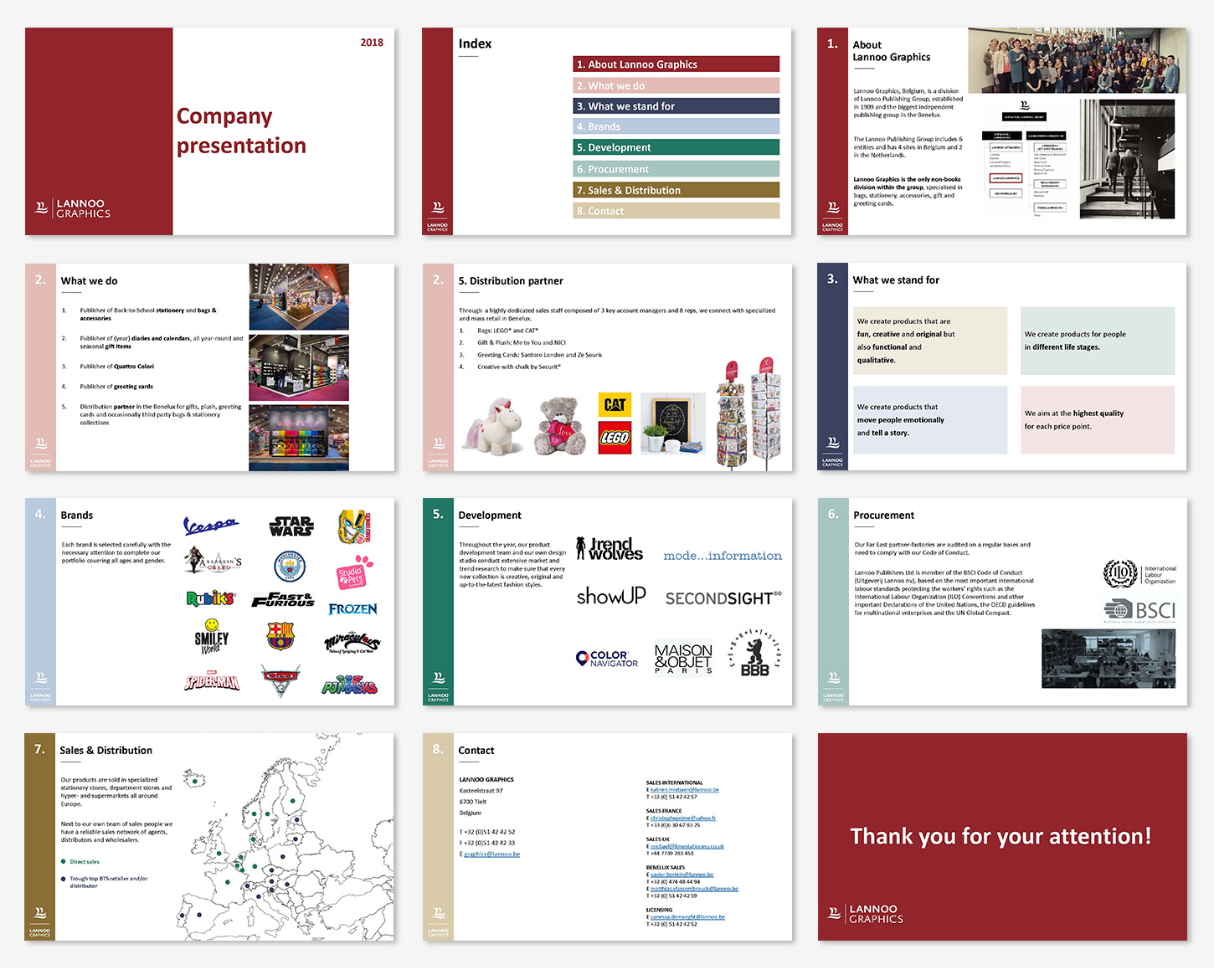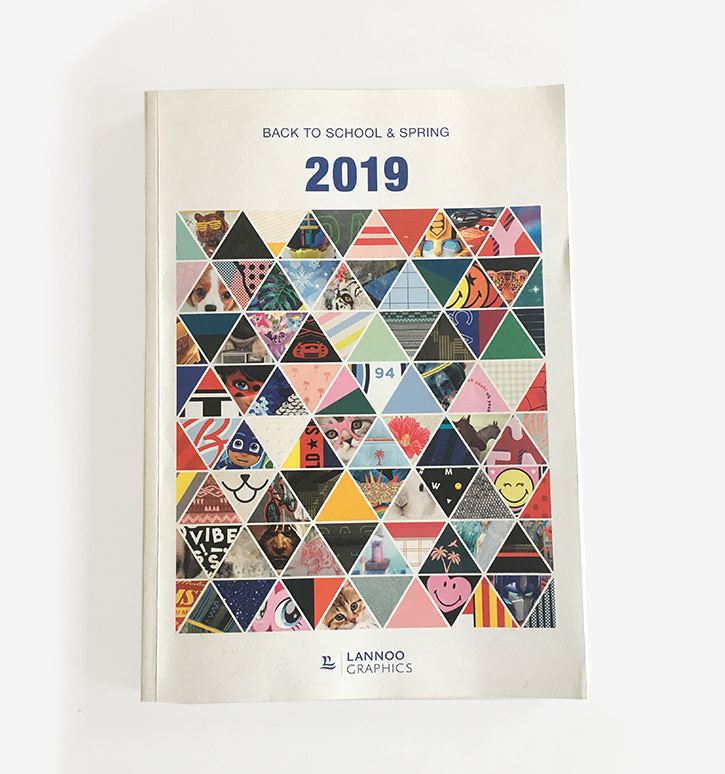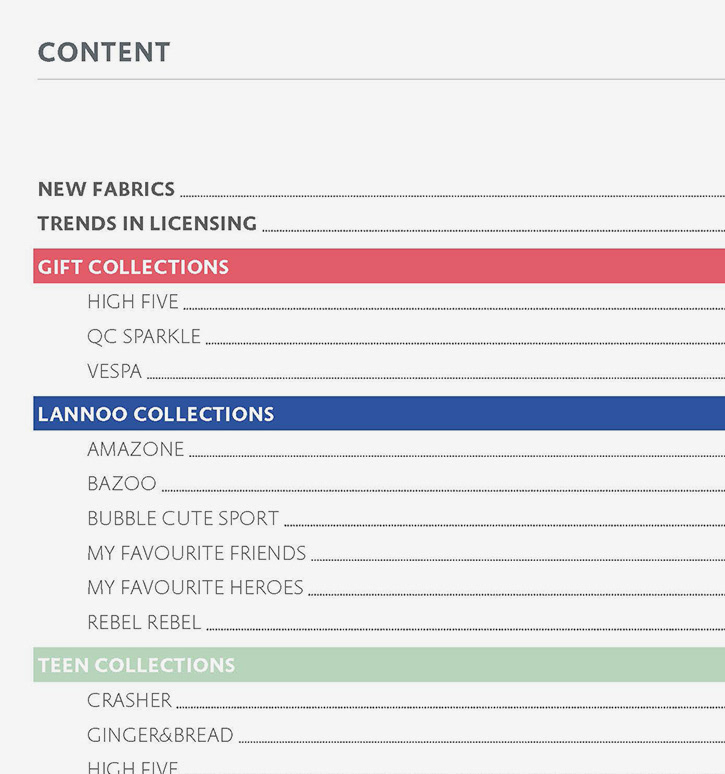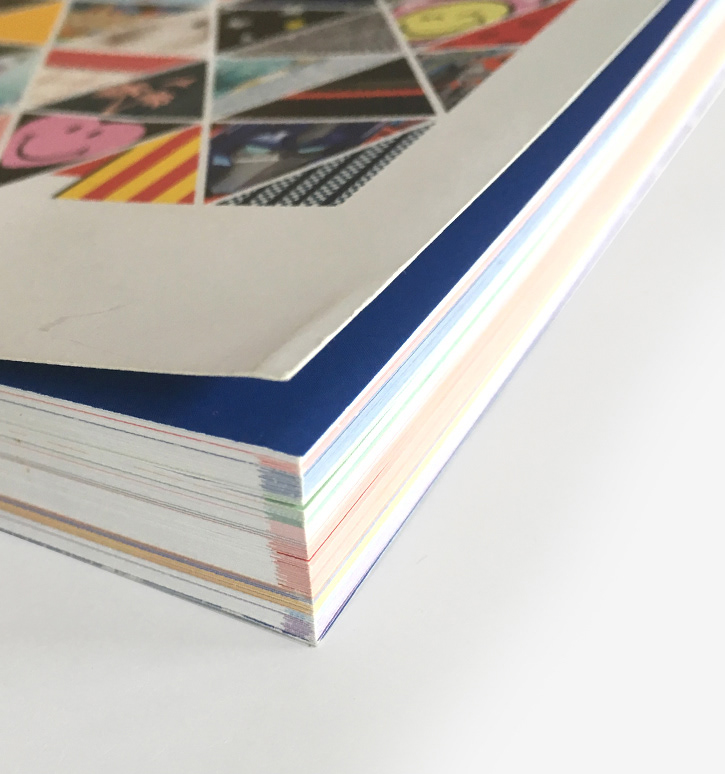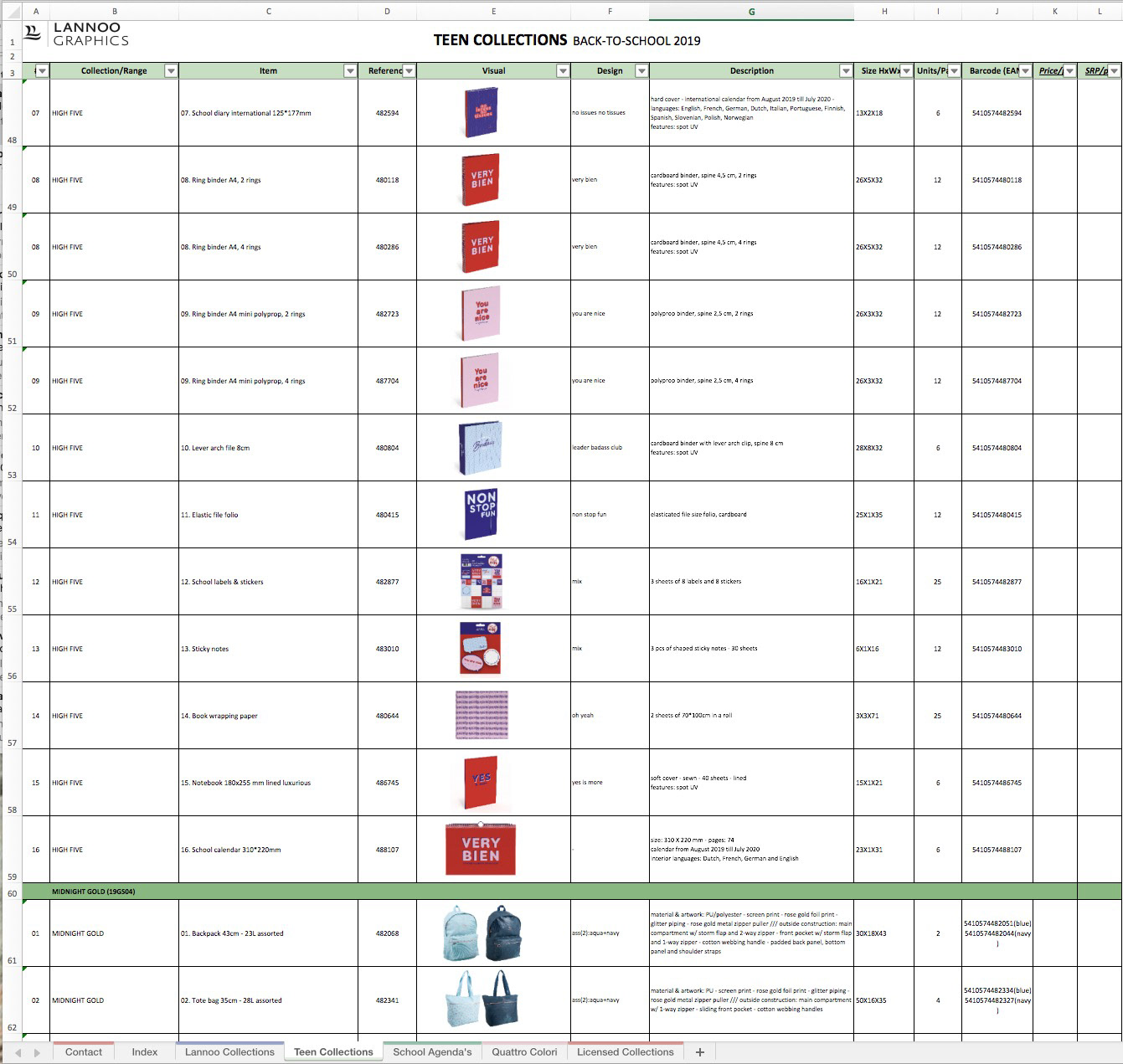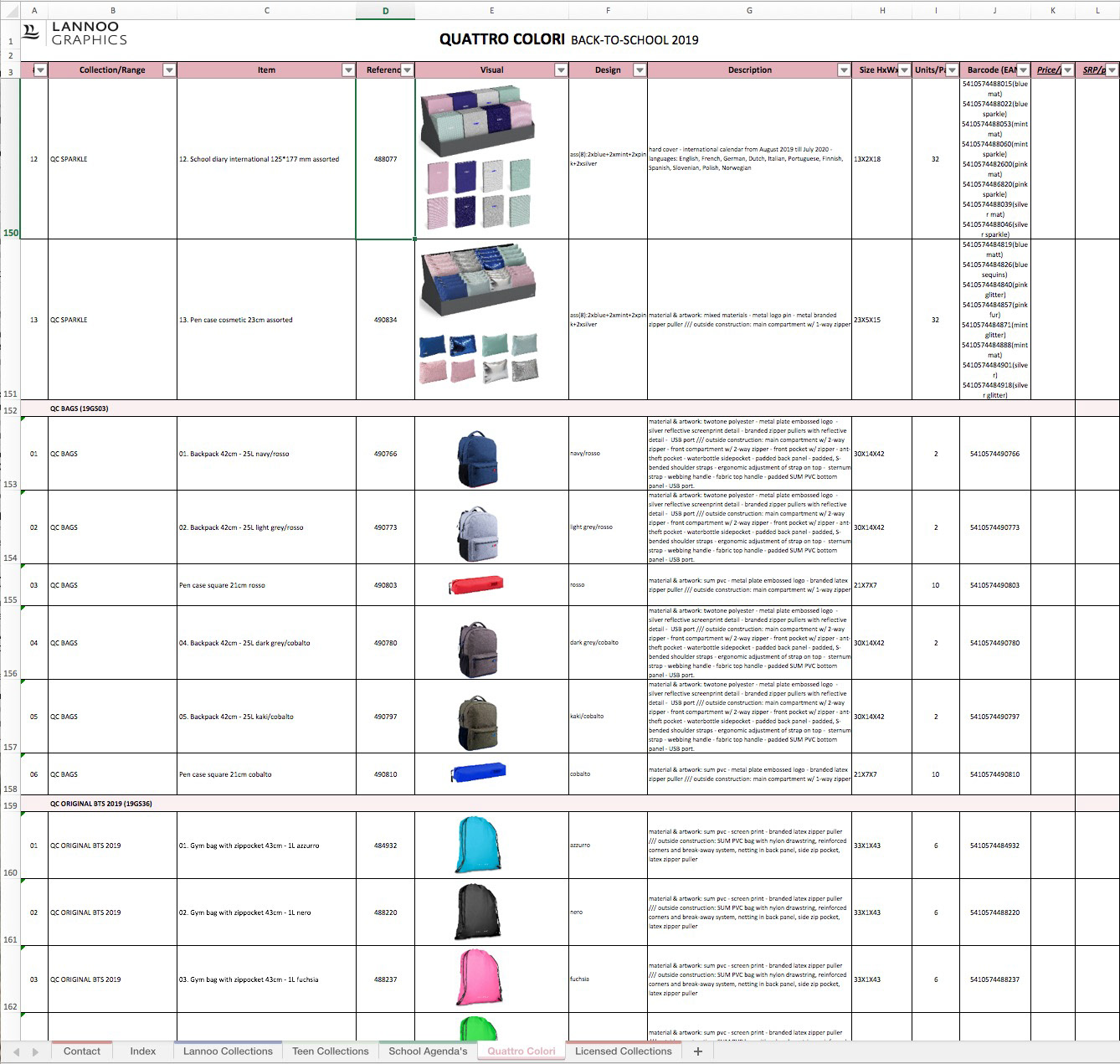 4/ unity in all the catalogue covers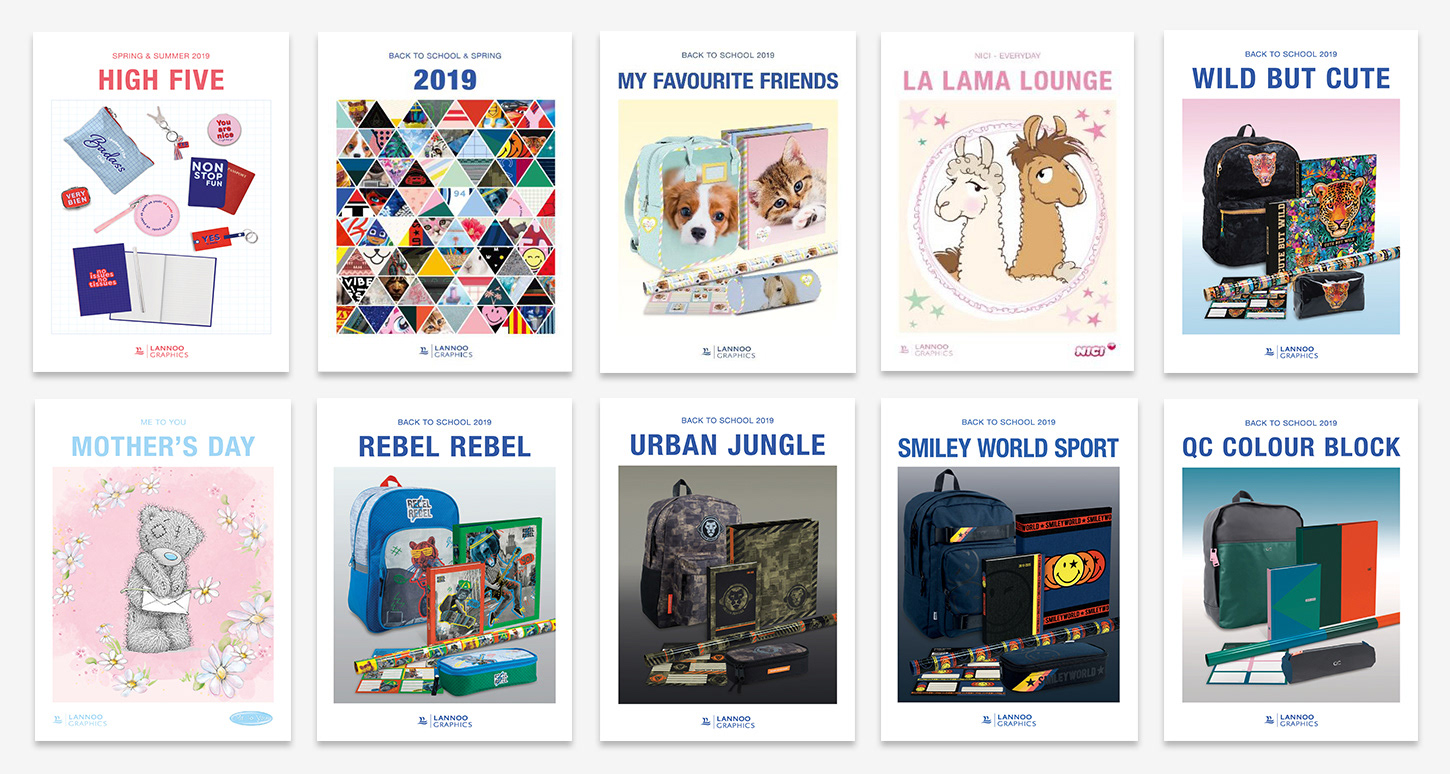 5/ the tab colors, depending on the season or goal